Meet Your Teachers

Joyce Martens
B.R.E, Masters of TESL
Master Online Educator / Content Creator
Joyce is an experienced, and loved ESL teacher and curriculum developer. For over 20 years, she has taught adults all levels of English from beginner to advanced. Joyce received her Master's Degree in TEFL/TESL from the University of Birmingham. Her high qualifications and years of teaching experience makes her an incredible teacher.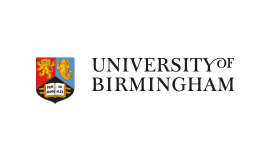 Jayna Lowe

A.A Communications / Mass Media
Marketing and Communications Director
Jayna is the Creative Director and Founder of Happy English Class. She graduated with a degree in Communications/Mass Media from the University of the Nations in 2003. She has lived in many different countries from Canada and Denmark, to Switzerland, Argentina and USA. Jayna learned Danish as a second language during her childhood years while living in Greenland. She understands what it takes to learn to speak another language.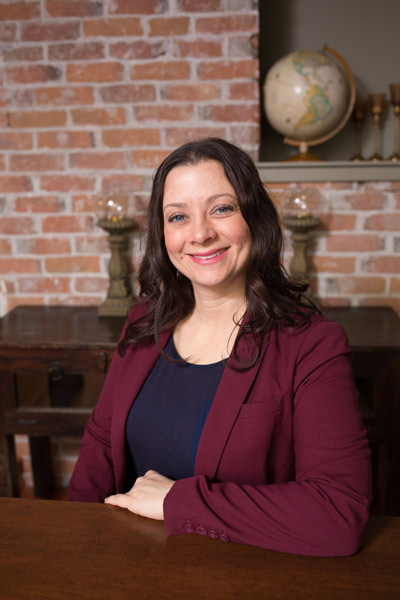 Jennifer Van

TESL
Online Educator / Content Creator
Jennifer has years of experience teaching English as a second
language. She spent 20 years living in the Philippines and understands
the Asian culture. Jennifer learned to speak 3 additional languages as
an adult, and even developed her own school in the Philippines. Jennifer
is one of the funnest teachers you will meet! You will enjoy laughing
with her as you watch the Happy English Class lesson videos and webinars!